It's the end of the holy month of Ramadan, and time to celebrate the festival of breaking the fast, in the form of Eid-ul-Fitr. Join us is wishing your loved ones a Happy Eid, by sharing some of the choicest of wishes and messages with them. Here's a look at them.
Happy Eid-ul-Fitr 2021 Messages


Wishing you a very Happy Eid Mubarak. Cherish every moment of this beautiful festival, and may all your dreams come true soon.
Wishing all the good things for you this Eid. Stay blessed!
May Allah give you all the prosperity and success. May Allah bless you with wealth and happiness and give you a healthy life. Eid Mubarak.
May Allah ease your hardships and shower you with loads of peace and prosperity on Eid. Have a blessed time! Eid Mubarak.
This Eid, may Allah shower you with his choicest blessings. And as Eid Ka Chand appears in the sky, may you be blessed with the most beautiful things in life. Happy Eid.
Wishing a blessed Eid that will inspire you with courage and strength to help you to win every challenge of life! Eid Mubarak.
Here's wishing you and your family peace, harmony, happiness, good health and prosperity on the auspicious occasion of Eid. Eid Mubarak to you and everyone at home.
This Eid, may Allah bless you with good health and happiness. Eid Mubarak.


Happy Eid-ul-Fitr 2021 Greetings
I hope this Eid brings peace, prosperity, and happiness to everyone's life. Eid Mubarak!
May Allah open the doors of happiness and prosperity for you. Eid Mubarak to you and your family.
Sending all my love and good wishes to you on this Eid. Happy Eid Mubarak, dear sister/brother.
Before we ask for happiness and prosperity, we should ask for mercy. May Allah shower his mercy on us. Eid ul-Fitr Mubarak!
Every day is Eid for me when I'm with you. Sending lots of love to this Eid. Eid Mubarak.
You are the reason why my life is so colorful each day. Let me make this Eid such a colorful one for you! Eid Mubarak my love!
Happy Eid-ul-Fitr 2021 Quotes


"Let our religions unite us for human kindness rather than dividing us on what we believe. Eid Mubarak"

― Hockson Floin
"Prepare yourself for Eid

Wear new clothes of kindness, and never wear off

Scent yourself with the perfume of love, and spread it everywhere

Keep the sweet on the tongue and distribute it by heart to everyone

Open Your Arms wide, hug everyone tight,

Ego, anger, superiority, free your soul with these all
to friends, to relatives, to strangers, gift beautiful feelings to all"

― Mohammed Zaki Ansari, "Zaki's Gift Of Love"
"Ae hawa tu hi use eid mubarak kahiyo,

aur kahiyo ki koi yaad kiya karta hai."

― TRIPURARI


Happy Eid-ul-Fitr 2021 Pictures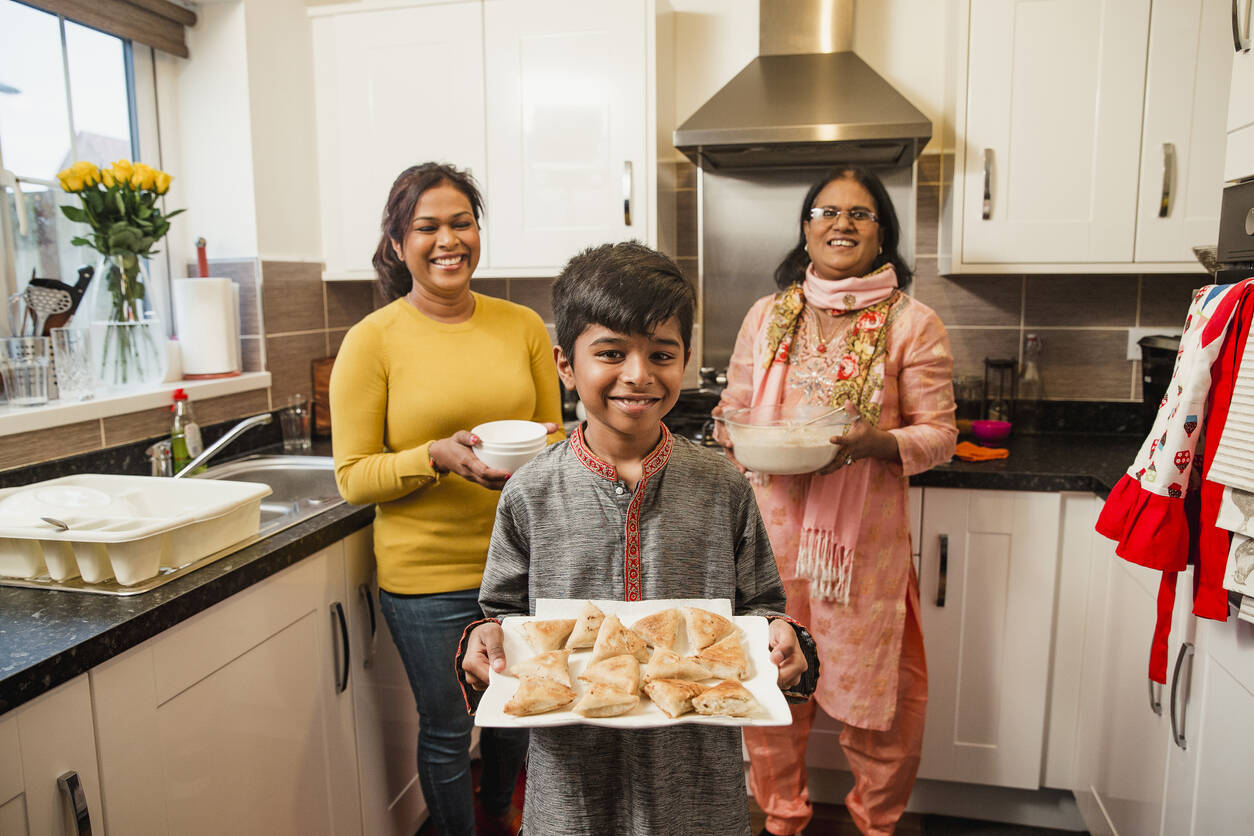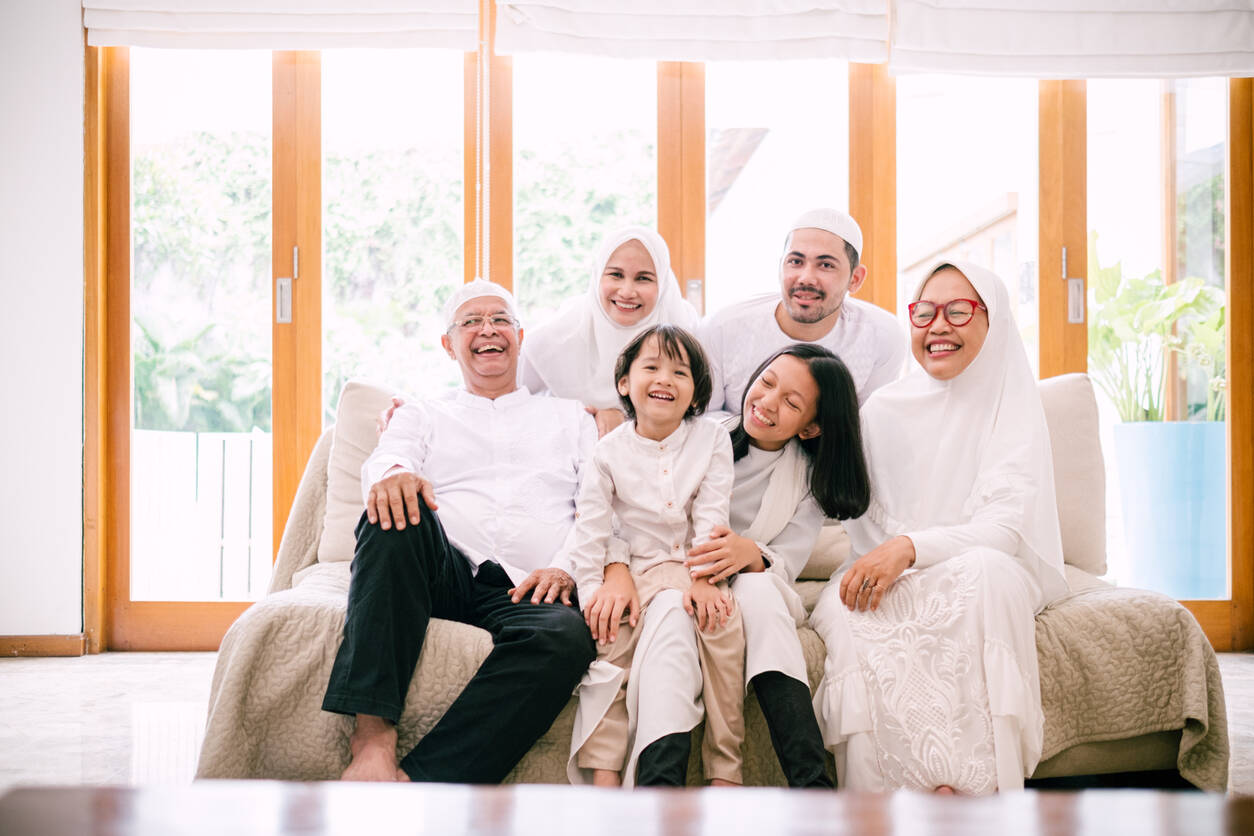 Happy Eid-ul-Fitr 2021 GIFs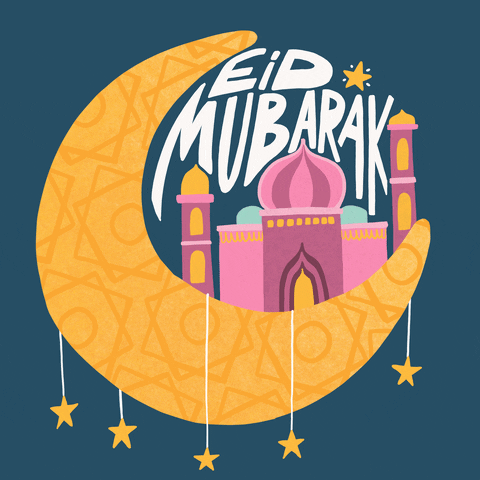 Happy Eid-ul-Fitr 2021 Wallpapers