Overview: This article presents information about the career of Ivan Raiklin, his education, community campaigns and more.
Ivan Raiklin is an American politician of the Republican party. He ran for U.S Senate elections representing the state of Virginia in 2018.  He has also previously served in the U.S Army. Raiklin currently commands a National Guard special forces unit in Texas.
Ivan Raiklin Personal info 
Ivan Raiklin is 42 years of age and his parents are the late Earnest (former professor of economics at the UNI) and Augusta Raiklin. He is married to Eleana Raiklin with two sons, Timothy and Gregory. He had another son, Theodore, who passed away in 2010 when he was just an infant. He has 3 siblings, Maria, Ben and Polina. Raiklin currently resides in Fairfax county with his family.
 His instagram handle is @ivan_raiklin.  
Raiklin education & Career
Ivan Raiklin graduated high school from CFHS in 1994 and has obtained a master's degree in science and a degree in Strategic Intelligence from the University of National Intelligence, where his late father, Earnest Raiklin served as professor of economics. He also earned a degree in law from the Touro College Jacob D. Fuchsberg Law Centre.
Raiklin has worked as an attorney since 2005 "advising and supporting favourable outcomes in the most important tech, national security and political cases", as described in his Linkedin profile.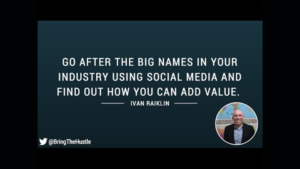 He has also served in the U.S Army for 23 years. Ivan ran for the U.S Senate elections in 2018, representing the state of Virginia. He was disqualified from the Republican primary schedule on 12th June, 2018 due to an insufficient number of signatures. In light of being disqualified, Raiklin filed a lawsuit in federal court against the Republican Party in Virginia and the commonwealth on 1st May, 2018. His request was later denied by a federal judge. 
Ivan worked closely with Michael Flynn, former United States National Security Advisor for Trump, during the 2020 presidential election fraud, who was in support of military intervention including martial law, to assist in reversing the election results.
Raiklin Campaign to raise awareness on veteran suicide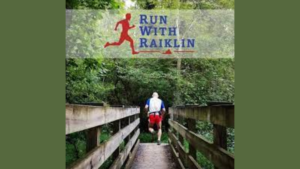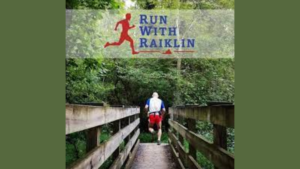 Ivan organised a campaign in 2017 to raise awareness on the rising rate of veterans committing suicide. He said the awareness campaign is to give back to the military, especially the Green Beret and Special Operations communities, of which he is a part, "by raising awareness of one of the big issues that a lot of people don't want to talk about … post-traumatic stress and traumatic brain injury and things that lead to the veterans' suicide." 
He ran 22 miles each day through every county/city in Virginia and covered a total of 1776 miles. 
"I'm doing an awareness campaign for the 22 veterans that die by suicide daily," Raiklin said. "Each mile represents one of our lost brothers and sisters."
SAVE WISCONSIN SAVE AMERICA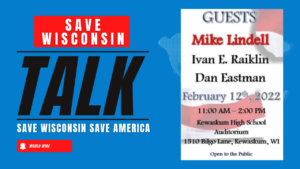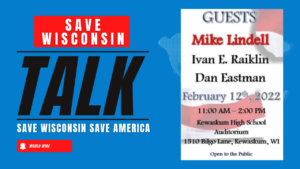 Ivan was one of the guest speakers alongside MyPillow CEO Mike Lindell at the Save Wisconsin Save America event held on 14th February. The event was organised in order to "expose" election violations and reveal new evidence against the alleged violators. It was held in the Kewaskum High School auditorium. 
Also read:
SAVE Wisconsin, SAVE AMERICA Event Overview, Guest and More