In the southern tradition, Pongal marks the end of winter solstice in India. It is meant to worship Surya, the Solar deity, and coincides with Makar Sankranti, the harvest festival of North India. The three days of the Pongal festival are known as Bhogi Pongal, Surya Pongal and Maattu Pongal. In some parts of Tamil Nadu, a fourth day of Pongal is known as Kaanum Pongal.
It is the day when the sun enters the Capricorn sign. The festival is named after the traditional "Pongal", which means "to boil, overflow". It is an ancient dish prepared by boiling rice in milk and sweetening with jaggery (raw sugar).
The pongal is prepared using a traditional method, and is first served ti tge gods and goddesses (goddess Pongal), Mattu Pongal,

Then after, the Pongal is given to cattle , and then distributed among the family. People decorate their pet cows, engage in ritual bathing and processions. Kollams or artistic floor patterns are made using rice powder and families pray to their deities for wellbeing and prosperity.
Pongal can be dated back to the Sangam Period from the 6th century BC to 2nd century AD. As per the legend, Pongal celebration is more than 2,000 years old. The idea behind Pongal is to offer gratitude to the Sun god, the forces of nature, the livestock and the farming community.
The Pongal festival finds a mention in an inscription in the Viraraghava temple dedicated to Lord Vishnu (Thiruvallur, Chennai). It was the Chola king Kulottunga I (1070-1122 CE) who can be credited for the inscription. It describes a grant of land to the temple for the annual Pongal celebrations.
Likewise, the 9th-century Shiva bhakti text Tiruvembavai by Manikkavachakar also refers to the festival.
The festival will be celebrated from January 13 to 17, 2022.
Here's a list of feel-good and thoughtful wishes, messages and quotes that will enhance the joy and goodness of Pongal 2022.


Happy Pongal 2022: Best Quotes & Messages


May the sweetness of overflowing milk and sugarcane fill your life with happiness and prosperity. Wishing you and your family, Happy Pongal!
On this auspicious day of the year do not forget to celebrate the gifts of life. Show your gratitude to the almighty for every blessing you have in your life. Happy Pongal
Pongal is here, an occasion that will mark joy and happiness. So let's celebrate this season with full enthusiasm & energy. Happy Pongal
Praying the best of health and fortune for you on the occasion of Pongal.
I pray that that gods shower all the blessings we need to survive the tough times and remain under their divine grace. Happy Pongal.
Let this Pongal 2022 be the stepping stone to the great heights you wish to achieve in life.
May your life be as bright as the beautiful Kollams. Warm greetings for Pongal 2022.


Happy Pongal 2022: Wishes
As you celebrate the vibrant festival of Pongal, I am sending you warm greetings full of good wishes for a year full of happiness and glory. Happy Pongal to you my dear.
As the sun smiles at all of us, I pray that the happy sunshine of Sun God is always there to bless us in life. Warm wishes on Pongal.
May the auspicious festival of Pongal bring you great harvests in the years to come. Happy Pongal 2022
Wish you a very Happy Pongal, Pot rice to Sun God, Sugarcane to Cow and Ox, Sweet rice to You and Me, Good milk to Friends and Family.
May you reach new heights on this auspicious occasion. Here's wishing you a very happy Pongal.
On this holy occasion, may God showers his choicest blessings on you and family. Happy Pongal to all.
Shine like the sun! Happy Pongal dear.
Sending my warmest greetings to you and to your family and loved ones this Pongal.


Happy Pongal 2022: Images
Let these colourful images brighten the festive occasion for your friends and family.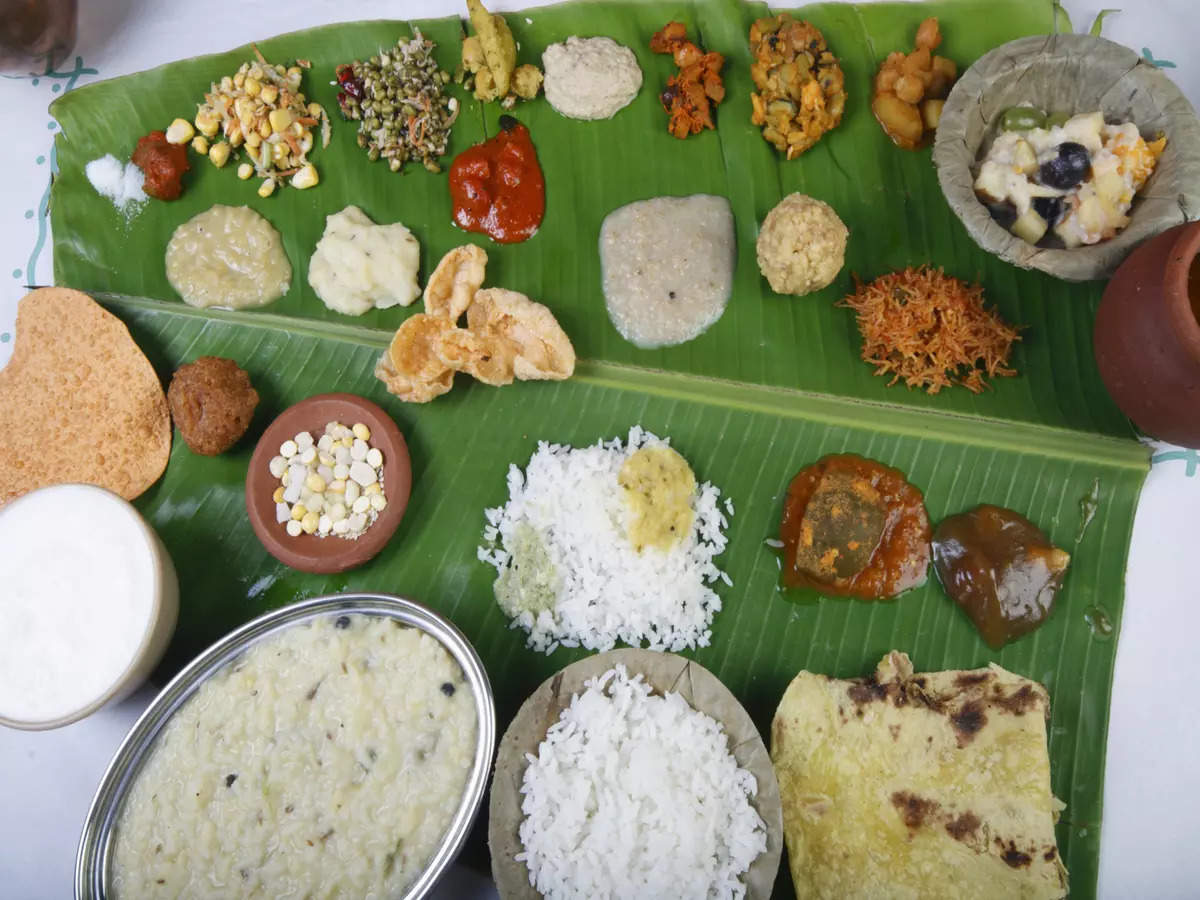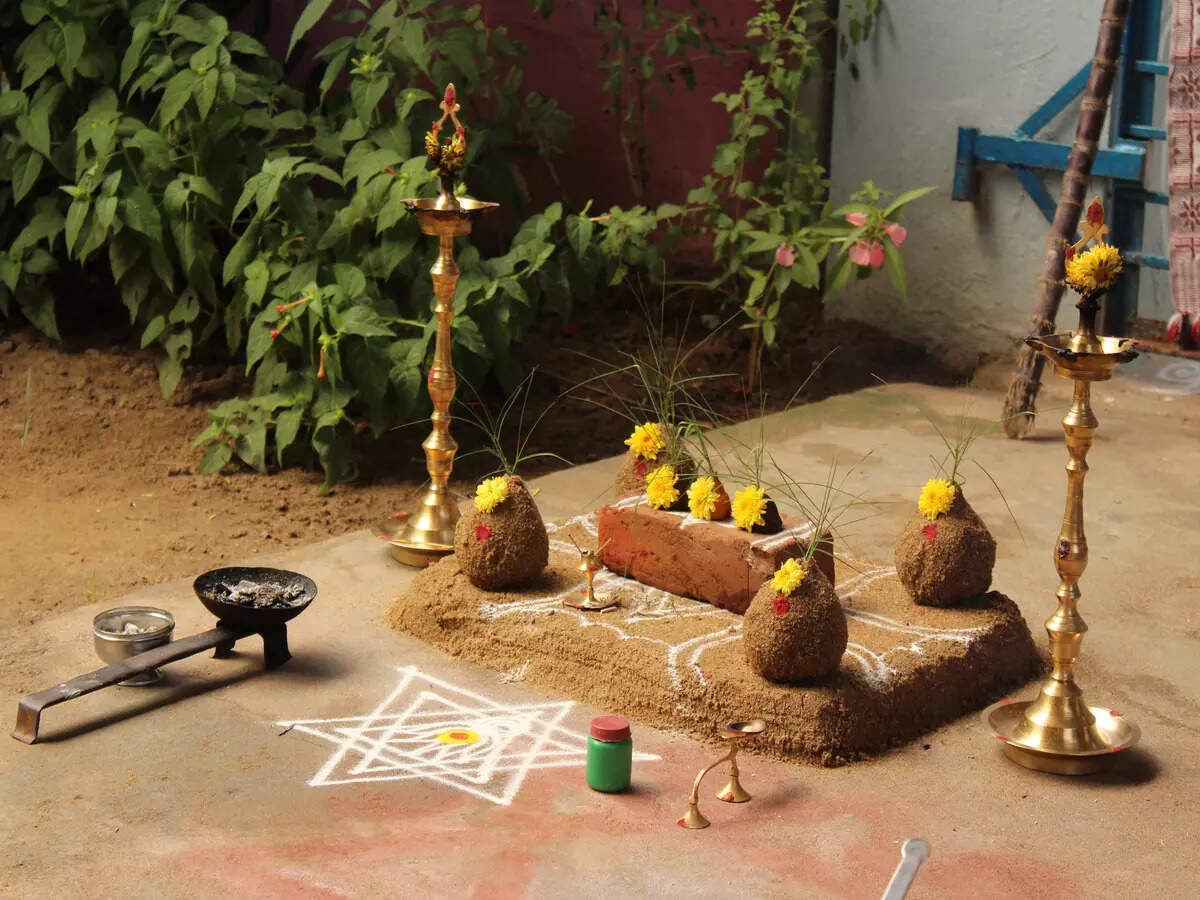 Happy Pongal 2022: Facebook & Whatsapp Status


May the sweetness of Sakkarai Pongal and heavenly taste of Ven Pongal bring happiness and goodness into your life. Happy Pongal.
May every colour of happiness fill your home and heart this festive season. Happy Pongal!
Hope you rejoice in the charm of your tradition! Wish you & your family a very Happy Bogi Pongal, Pongal, Mattu Pongal!
May this auspicious day bring in good luck to your home and may success touch your feet. Happy Pongal.
Sending you out the most fortunate warm wishes on the happy occasion of Pongal, have lots of fun and enjoy your every moment. Happy Pongal
May Pongal relieve you of all your troubles and bring abundant happiness.
It is time to dress up in the your heirloom clothes and offer devotions to the gods for more blessings this year! Happy Pongal.