Indian food blogger Amar Sirohi has created history recently in the industry with hitting the million mark on different social media platforms. He started food blogging in 2014 and was one of the first food bloggers on Zomato to get verified.
Recently he hit the one million mark on Instagram and made history. He is the first Indian food blogger to cross this prestigious mark.
Speaking about his achievement, Amar said, "When I started food blogging back in 2014, it was a new industry in India and it was tough to figure out which is the right path to move forward. Eventually I started making connections with my followers on social media and today I am blessed to get more than a million people following my journey. It has not been easy but every moment of the journey has been worth it. I am so grateful for all the love I have gotten and that has enabled me to follow my passion. I am so happy to see how people have started treating this field with respect and people from different parts of the country are showing their talent. Social media has certainly made things better for food lovers in the world.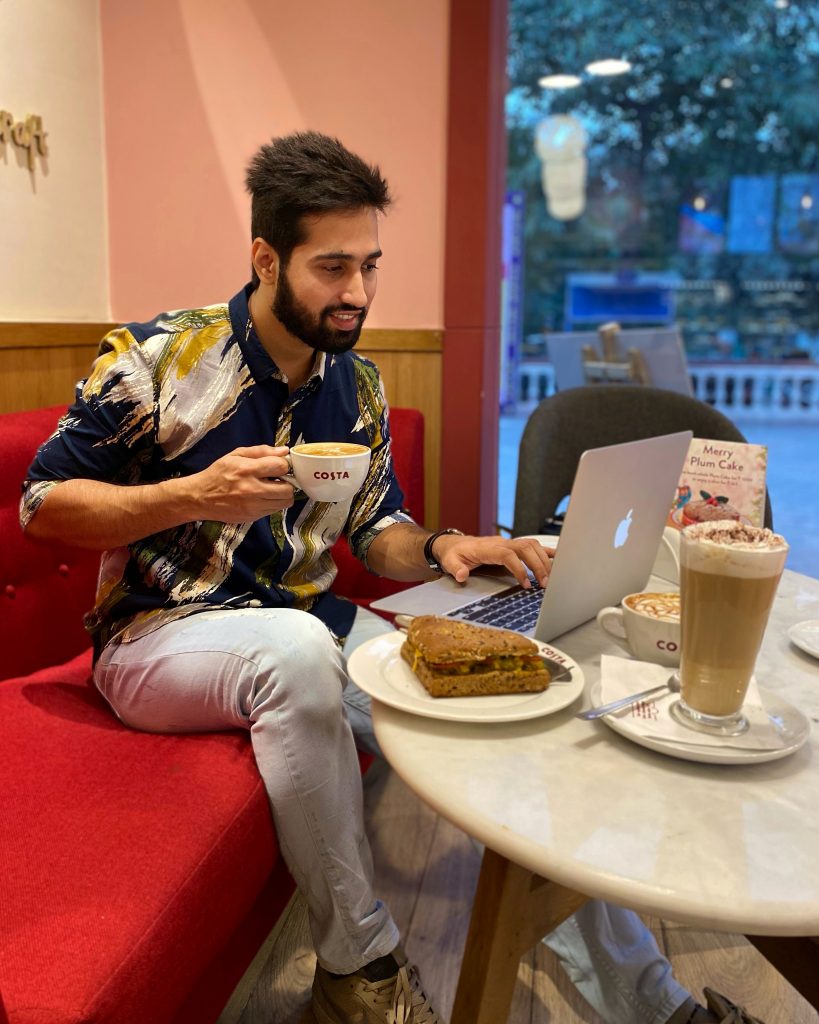 At the moment, Amar has more than 2 million on Facebook and 1.8 million subscribers on YouTube. Now he has hit a million mark on Instagram as well, making him one of the most talked about food bloggers in the country right now. Amar is also using his social media platforms to talk about healthy foods and fitness.