New Year 2022: The New Year is knocking at the door – it is only a matter of days before we open the door and step to the other side. The fresh new year 2022 awaits on the other side, and soon we will be closing the door on the passing year 2021. It is that time of the year when people are basking in the festivities of the holiday season. Christmas was celebrated with a whole lot of pomp and grandeur all over the world on December 25. On December 31, we will countdown to another year ending and a new one beginning.
ALSO READ: New Year 2022: Ideas to deck up your home
This year, New Year is more special because last year's celebrations were dimmed by the scare of the coronavirus. As we make our way with hope, dreams and a promise of a better tomorrow to the upcoming year, it is best to remember that the world is still under the fear of covid-19 and the new variants that made their way. It is best that we celebrate this New Year indoors, with our family and friends close and our hopes closer. We have curated a list of things that can spruce up your house party so that the celebrations never go dim.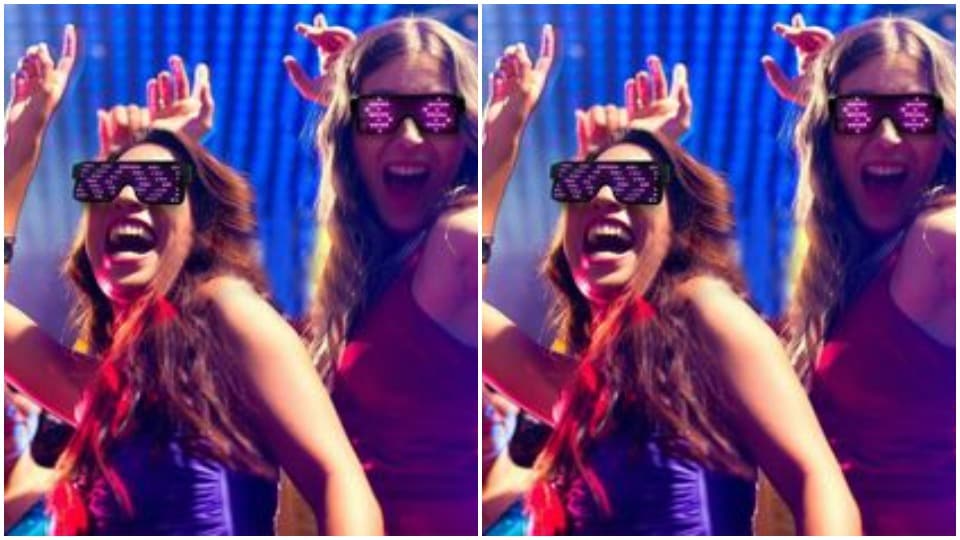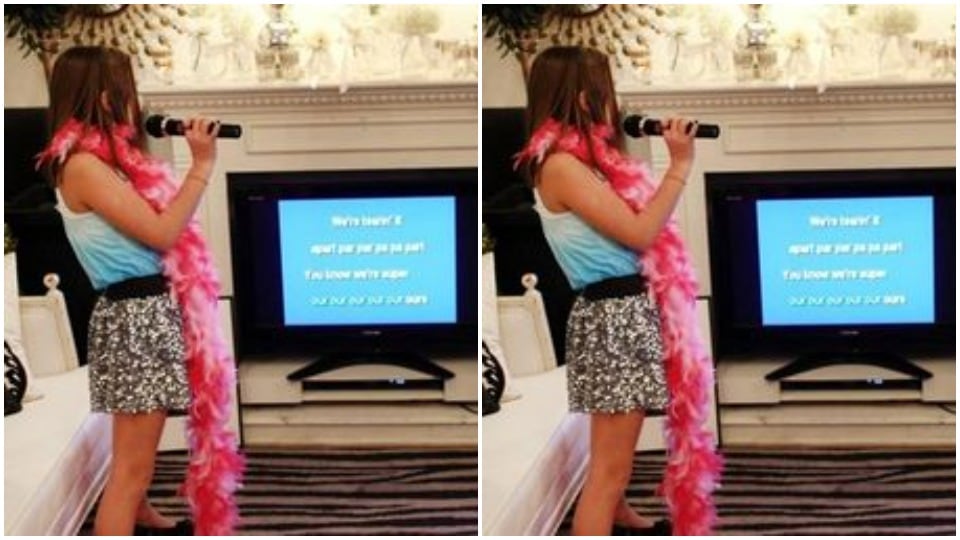 Get our Daily News Capsule
Thank you for subscribing to our Daily News Capsule
newsletter.
Close Story