In a short span of time film producer Asli Daud has made his mark on the B-town. Born as Abdullah Hanif Ahmed al Quraishi, he is best known for Mulk (2018) and May I come in – Khuraafat (2020). In the pandemic years, Asli took some time off the film industry and worked on other ventures.
According to the producer, "During the pandemic situation, I think the film industry was one of the worst-hit ones. Everything came to a standstill and worst of all no one knew when things will get back to normal. Even right now everything is under scrutiny. After Khuraafat, I decided to put my energy and efforts into helping out people around me and figuring out things for myself and for my team."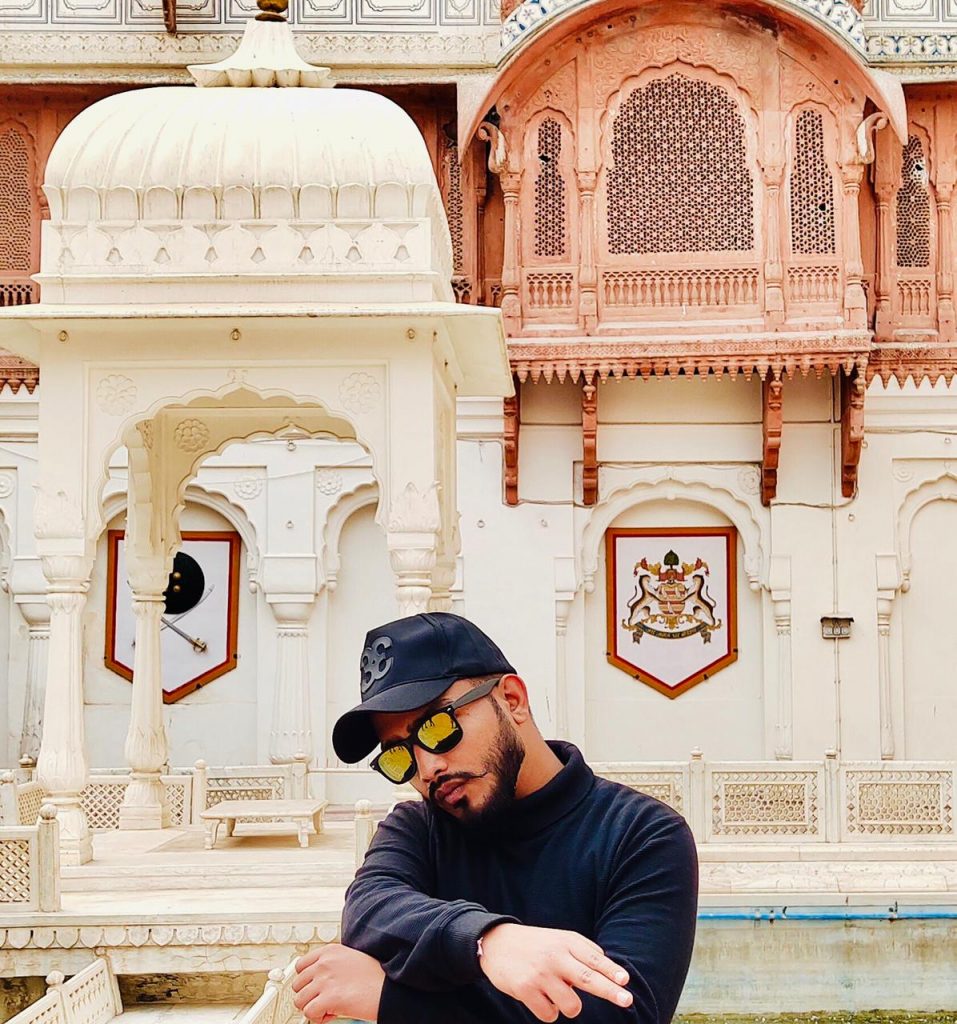 Asli added that he was affected by the way everything was shut as most of the people had no backup plan. "The truth is, at the time in 2020, we were doing it all on the day to day basis, thankfully by 2021, things started improving and then we got hit by the second wave. So, it has been a tough situation, but the most remarkable thing that I noticed though it all by how powerful the human spirit can be. In no time, people started adapting to the 'new normal' and making things better."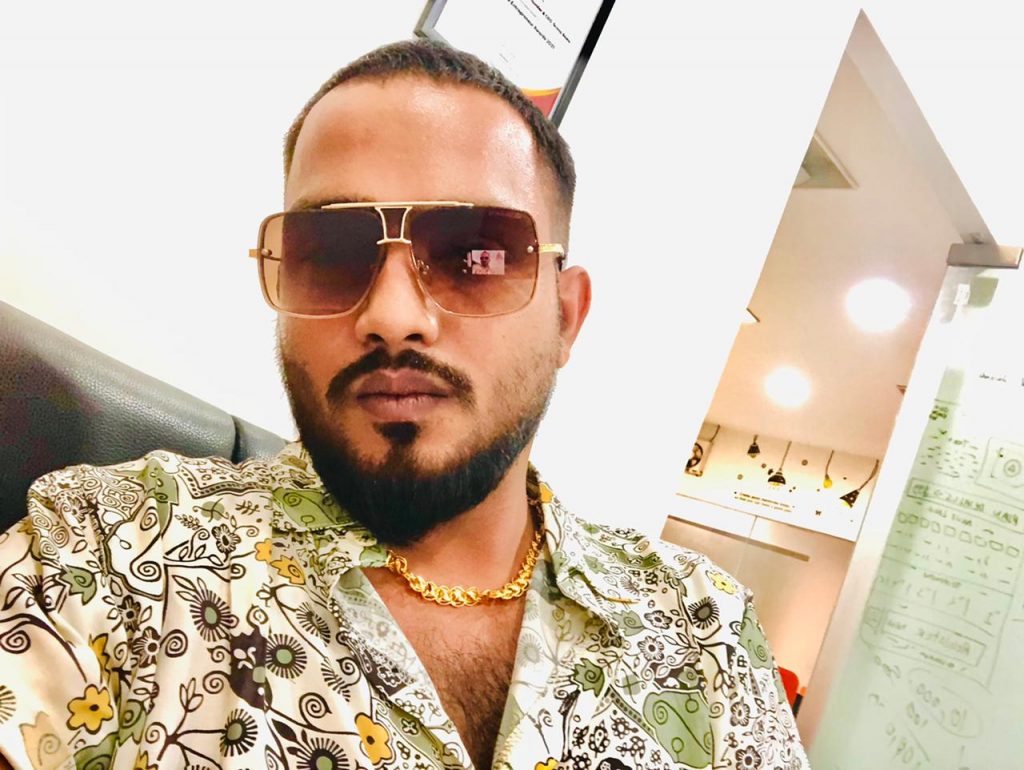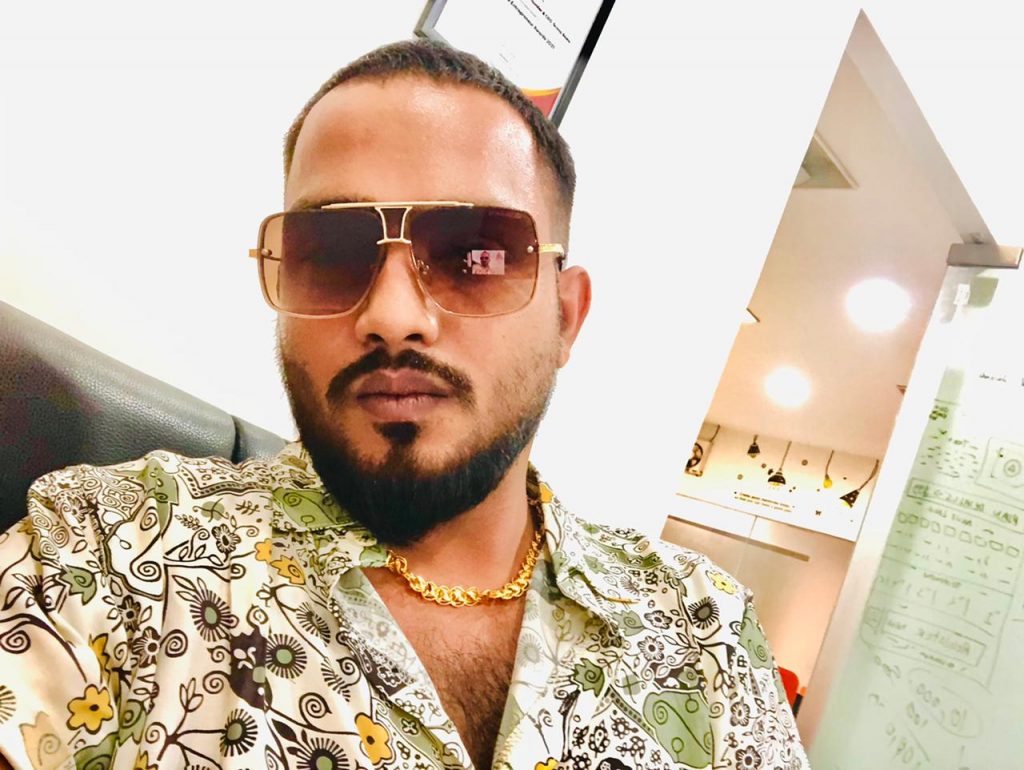 The film producer has a number of projects in his kitty. He shared, "I honestly think it is best not to have all the eggs in one basket. Even as a producer I like to keep myself engaged in different ventures. This is what is the need of the hour. If there is something that the pandemic has taught us, it is to never take things or life for granted. It is never wise to think that you can predict the way things are going to happen in the future, so I have taken this entire thing as a lesson. Ultimately I am focused on counting my blessings first and then taking decision."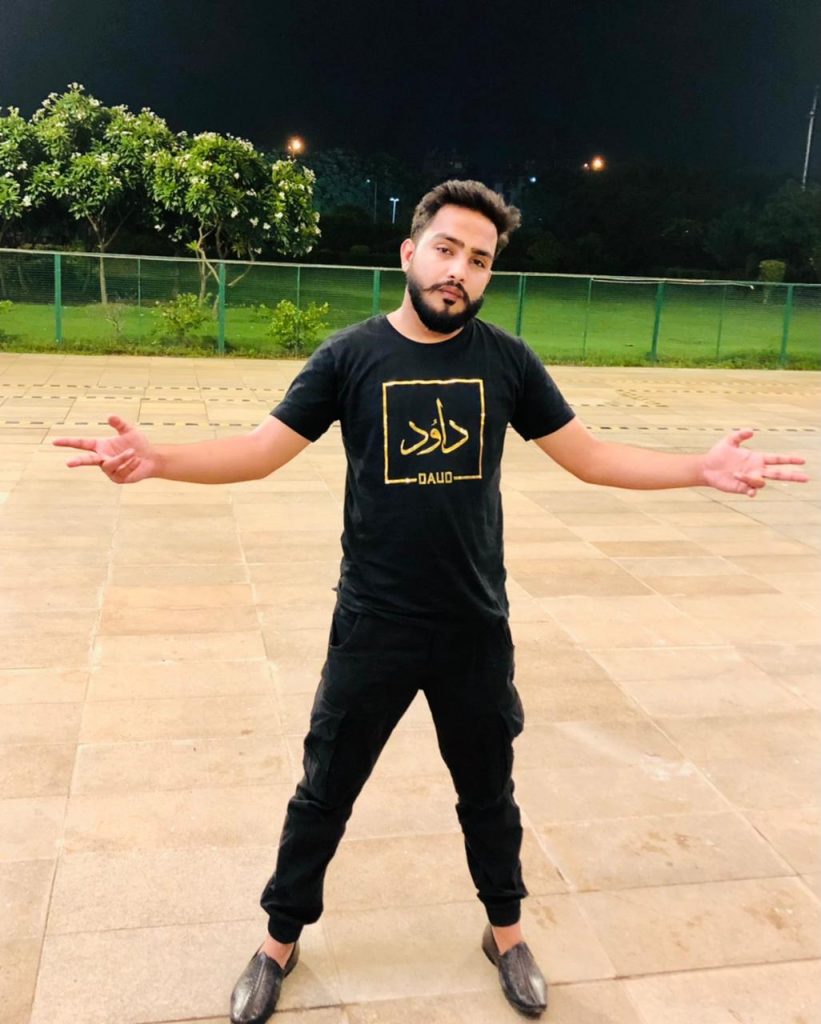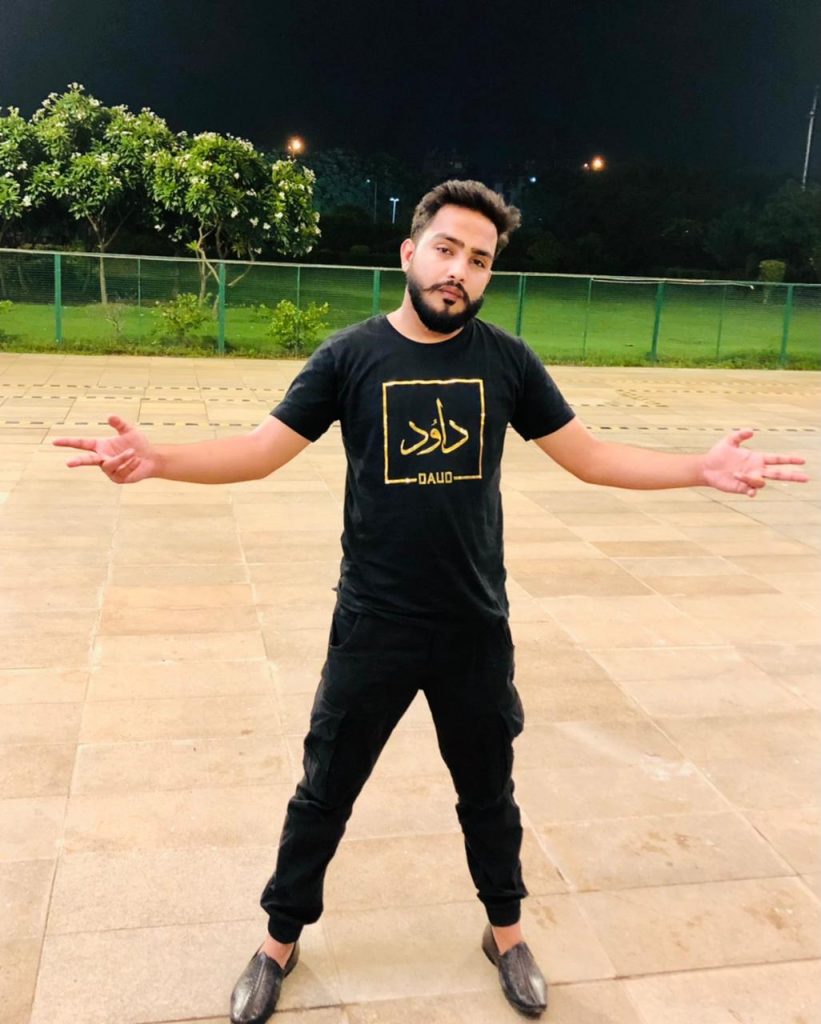 Asli's journey in the entertainment industry hasn't been easy. He has struggled to figure out the best path for himself, thankfully he managed to pick some wise options and that has reflected in his growth. Speaking about the same he said, "There is no shortcut to success, you try, you fail and you learn the lesson. Even right now I think I am in the learning phase and it is the best phase of all. Everyone struggles in life, especially when you are a self-driven man or woman, you can't stop learning. Sure there are times when I feel a little annoyed when things don't go my way but eventually patience has become the most important thing for me. That's the only thing I tell to people when they ask me about the industry, it's all about staying humble."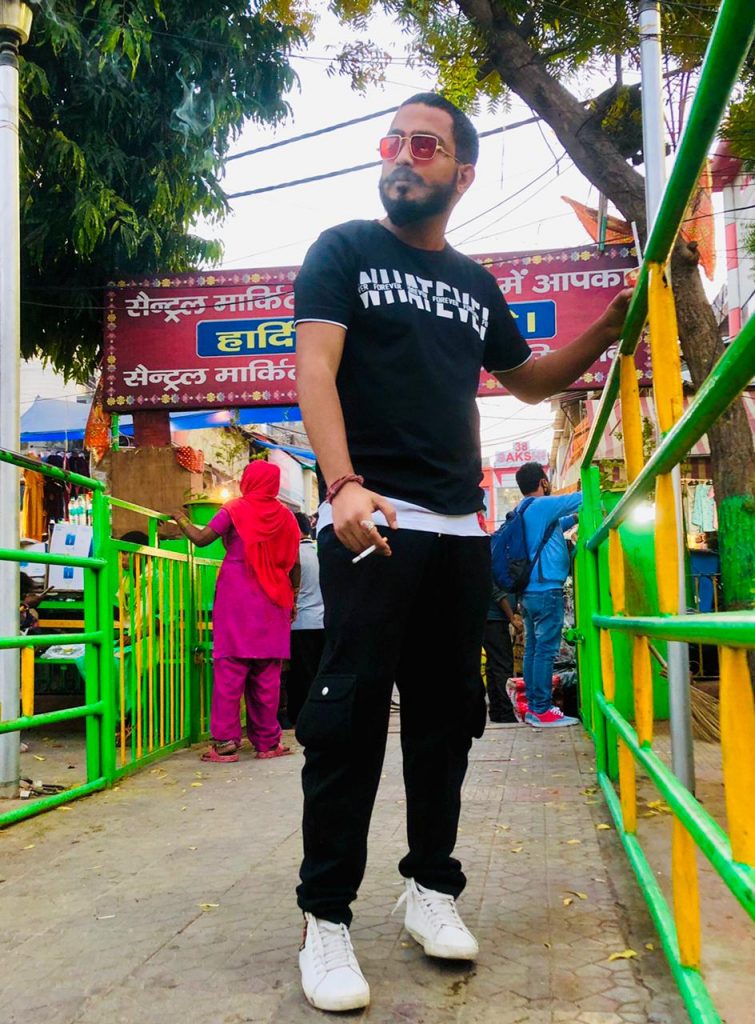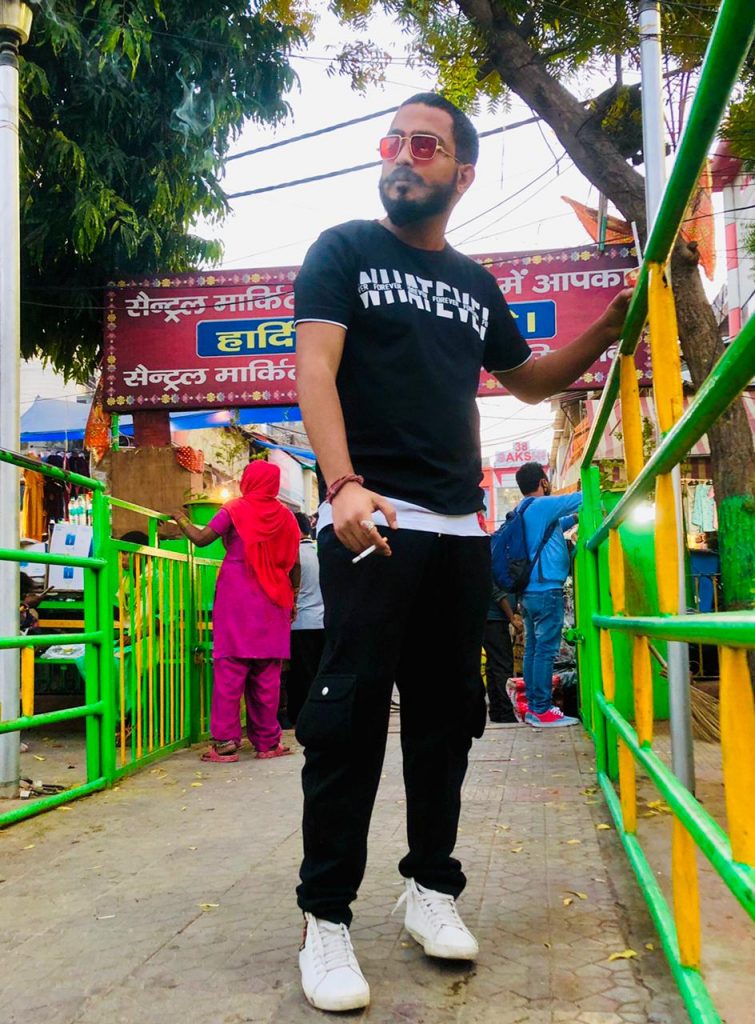 Asli Daud is really excited to get back in the industry with exciting new projects and more. He is looking forward to following his passion for the industry with a new vision.