New Delhi: With the New Year 2022 knocking at our doors, we can't keep calm for new hopes, new aspirations, and all new positive things. Like every year, 2021 has been full of ups and downs, but we look forward to the best days coming ahead. The celebration starts with New Year's Eve and continues till four to five days after January 1. It is always not possible to wish our beloved people physically, but with smartphones, we can send across wishes in a single click.
Here are some wishes, greetings, and messages you can send across to your loved ones: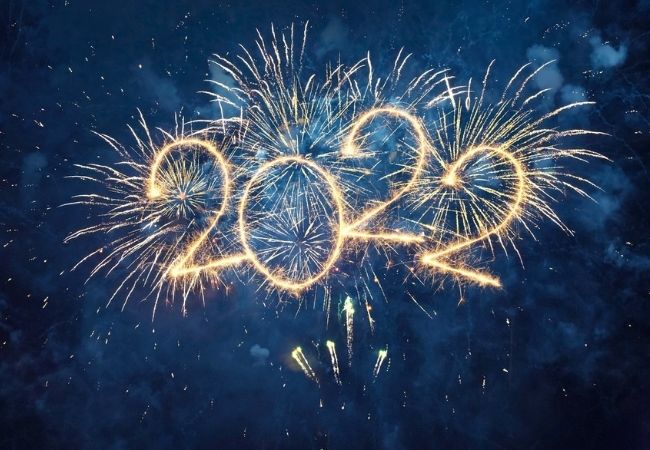 Warmest thoughts and best wishes for a Happy New Year. May peace, love, and prosperity follow you always.
Although we may have our ups and downs, I know we will always support each other. Here's to another year and our wonderful family.
Wishing you a year full of blessing and filled with a new adventure. Happy new year 2022!
I hope this year turns out to be the best year of your life and your family too. Happy new year!
May this new year bring you much joy and fun. May you find peace, love, and success. Sending my heartiest new year wish for you!
May the New Year bring you happiness, peace, and prosperity. Wishing you a joyous 2022!
Remember all the good memories you have made and know that your life will be so full of wonders in the coming year. Happy New Year 2022!
It's tough to put it in words how much you mean to me. I will choose you again and again because I am truly, madly and deeply in love with you. Happy New Year 2022.
May you and your family have a blessed New Year.
I'm blessed to know that I have friends like you in my life this New Year. Here's to many years to come!
May God bless your family with prosperity, good health, and happiness in the New Year.
May the Lord ensure you get success in your career and resolve all conflicts this year.
I wish God blesses you with the might to take every problem head-on and emerge unscathed.
May God help you strengthen your bond with family and friends this New Year.
May the Lord empower you with confidence and faith to do well amidst competition.
Sending you well wishes and praying for you in the coming year!
You can also post some wishes as your WhatsApp or Facebook status. Here are some of them: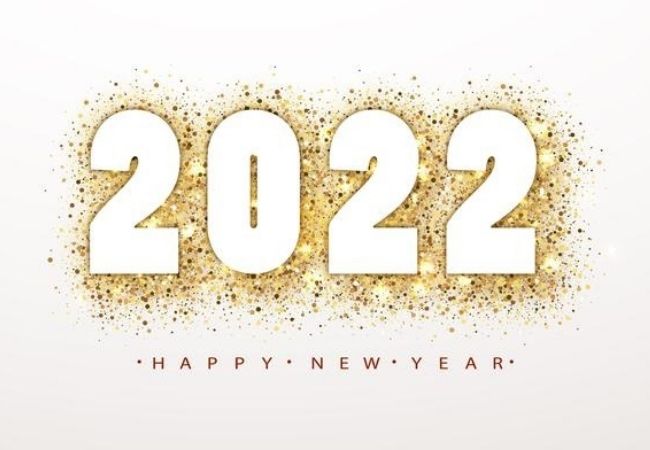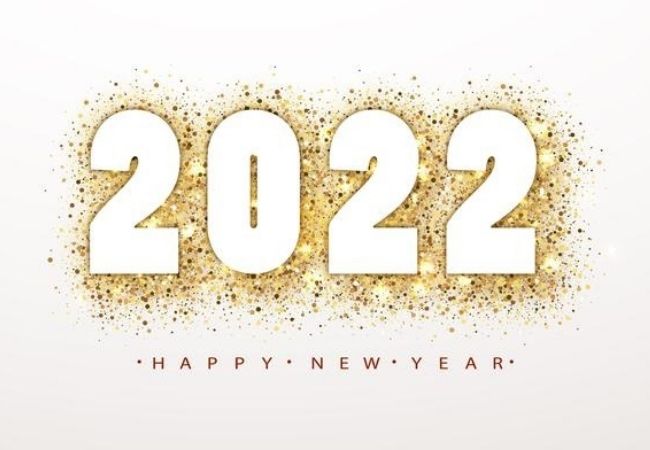 I have the opportunity once more to right some wrongs, to pray for peace, to plant a tree, And sing more joyful songs!
Try to relax in the new year…and don't think about all of the resolutions you're supposed to be starting!
Here's hoping that the new year brings us lots of new and exciting opportunities in our lives. This new year will be our year. Happy New Year!
Here's wishing each and every one of you an awesome year. Happy New Year!
May every moment of this year would be unique, filled with pure pleasure and each day comes out like exactly what you want…Happy New Year.
I hope that this new year will be the best year of your life. May all your hopes are fulfilled & all your dreams come true! Happy New Year!!
Cheers to a New Year and another chance for us to get it right. Happy New Year 2022.
A new year means a new chapter. I hope 2022 is an incredible part of your story.
I want to thank all the people who have accompanied me throughout this year because all of you have been the protagonists of all the happy moments that I have lived. Happy New Year!