New Delhi: Baba Vanga, a visually-impaired psychic died in 1996, however, presented several predictions for the world till 5079, the year she believes that all will end. According to some reports by Times Now, some of her previous major predictions have come true. Many such incidents were the dissolution of the Soviet Union, the death of Princess Diana, the 2004 tsunami that hit Thailand, Barack Obama becoming the President of the USA. Also known as the 'Nostradamus of the Balkans,' Vanga also predicted the 9/11 terror attacks and Brexit.
The report stated that Vanga was born in Vangelia Gushterova in 1911 and she became blind at the age of 12 after a storm. She believed that God gifted her the ability to see into the future. Having said that, Vanga made some predictions for the upcoming year as well.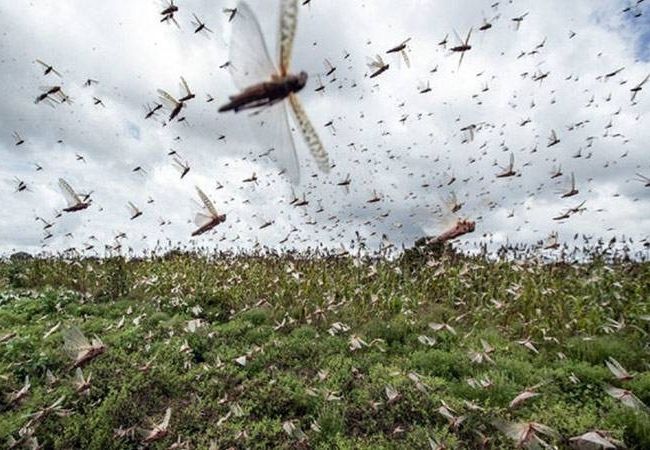 As per the report of DNA, Vanga predicted that the temperatures in India would touch 50 degrees Celsius, which would lead to locust attack on the agricultural field and consequent famine. Further, she said that the biggest cities across the world will see drinking water shortage and a fight may take place over water with rivers being polluted.
Times Now has reported that Vanga predicted an "intense bout of flood" would hit several Asian countries and Australia. Besides, the risk of earthquakes and tsunamis would increase in the upcoming year and several lives will be lost over tsunamis.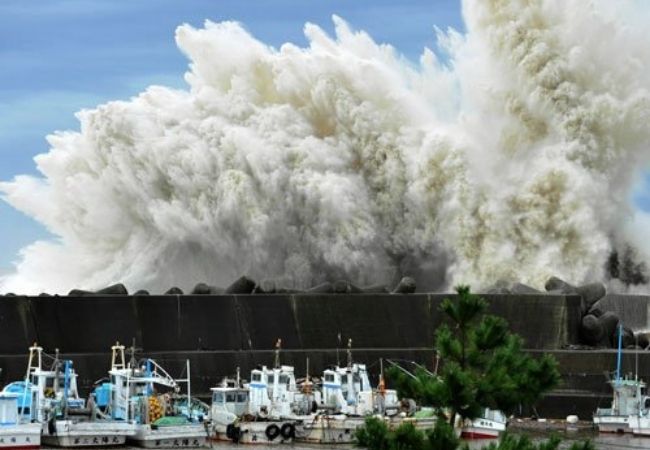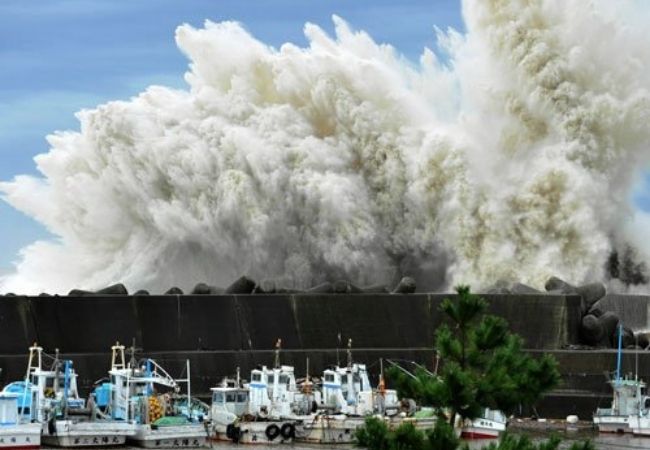 Vanga also envisioned that a deadly virus that was frozen, will be discovered by a group of researchers. According to her, the discovery will be possible because of melting glaciers due to global warming. Also, the year 2022 will be a year where virtual reality would take over and people across the globe would spend more of their time in front of the screen than ever before.
Vanga also predicted that aliens would send an asteroid "Oumuamua" to seek out life on Earth.