Hardly, any children do not like ice-creams and midnight cravings for ice-creams are a usual phenomenon. But how can parents go far to satisfy the need for ice-creams of their children? A blizzard incident took place after a man and his child in Mumbai suburb Vasai was denied ice cream by the shop owner. The man damaged the entire ice-cream stock after he was refused the dessert two hours after midnight.
The entire episode was captured in the CCTV camera that was installed next to the medical store in Vasai's Kaul Heritage City which also sold ice-creams along with other items.
The footage showed that the incident took place at 2:11 am on December 19. A man was seen speaking to the shop owner across the counter. Behind him, stood a toddler and a girl who appeared to be his children.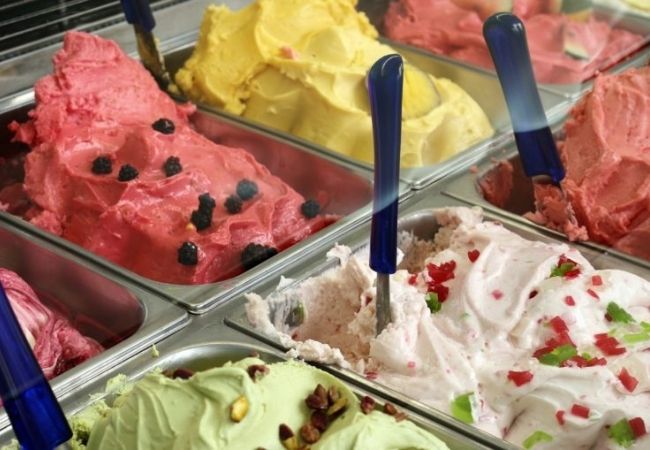 The reason why the man and his children were out of their house so late was unknown. This could be the reason why the shop owner was reluctant to come out of the shop.
The CCTV footage showed that the man was holding a metal stand which resembled a stand for the sanitizer bottle. His attitude showed that he was threatening the shop owner.
Following this, the man approached the three ice-cream freezers and asked his children to step aside. The kids were in shock of the rage of their father and slowly moved away so much so that moved out of the footage. The man is seen giving an ultimatum to the shop owner while holding the stand high.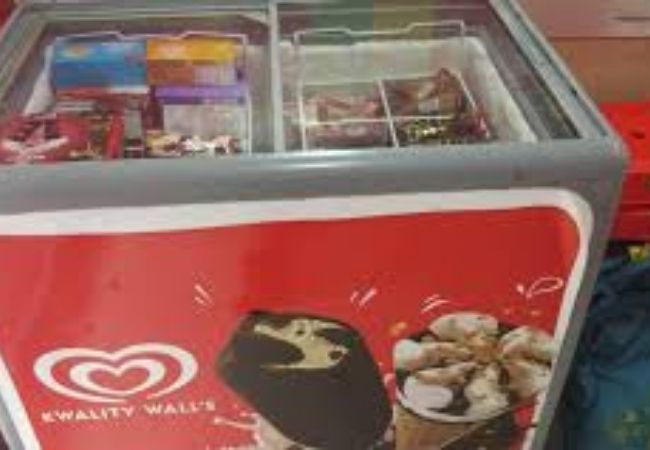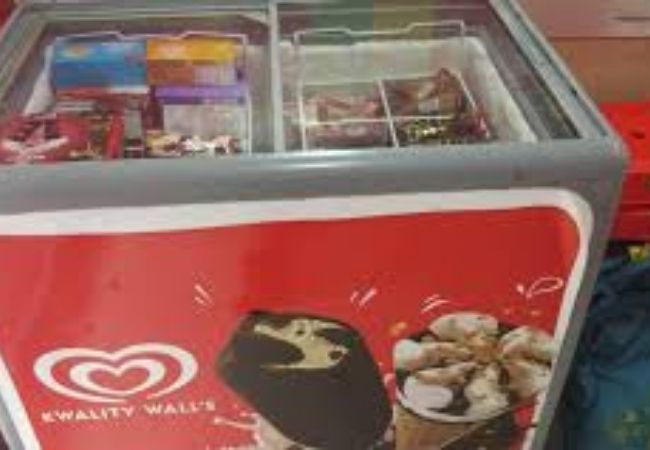 The man squashed the glass cover of the freezer with one blow, repeating the same on the other two freezers, following which he and his children walked away.
With the temperature of Mumbai around 20 degrees Celsius, the cones, cups, and bricks in the freezers wouldn't have lasted long after the covers were smashed, marking a huge loss for the shop owner.
A case has been registered against the unidentified man by the Manikpur police and is looking for him.