Merry Christmas, Christmas Wishes, Christmas messages, Christmas quotes, Christmas images, Christmas facebook and Whatsapp statusThe holiday season is upon us and it's almost Christmas! Cheer is in the air and beautiful fairy lights, decorations, cakes, Christmas trees, delicious treats and carols make this one of the most beautiful times of the year. Apart from the external beautiful elements that adorn the day, it is the time that one spends with family, friends and near and dear ones that grant Christmas the joyful vibe that it is always associated with. It is often believed that Christmas is the day Jesus Christ was born and to celebrate the birth of the Great lord, this festival is celebrated.
However, this popular belief has often been challenged in the past and continues to be contradicted by multiple theories that state that Christmas is an abbreviation for Christ's mass and attending mass in honour of Jesus Christ's birth is considered to be auspicious. This day, however, was not considered to be the day he was born. Some theories suggest that he was born in September while others suggest that he was surrounded by shepherds after he was born and therefore it was a spring birth.
A lot of events and rituals that are incongruous to the Christian religion and teachings take place during the festival of Christmas. These 'pagan' activities such as decorations, feasting, and celebrations are quite out of place vis-à-vis the festival. This is because all these traditions were brought in from other European festivals celebrated around the same time as Christmas but were replaced by it. If we look at the Nordic religion, in it the end of December was when a festival where evergreen trees would be bought into the house called Yule was celebrated. It was done to celebrate the perseverance of nature. Animal sacrifices were be made to Gods like Odin, Njord, Freyr and goddesses, Freya and Frigg. Prayers for forefathers, departed ancestors and better times were offered. This was followed by feasts and revelry.

In Rome, the end of December marked Saturnalia, the celebration of Saturn which was done with great pomp and show. Some Romans also worshipped Mithras, who was supposed to have been born on the 25th of December. As Christianity spread throughout the continent of Europe, a trend of Christmas being celebrated in different ways was observed because the festivals that already existed were adapted into Christmas and even until very recently, Christmas was celebrated in different ways throughout Europe. This tradition of celebrating all festivals that fall around the same time of the year and blending in the customs and rituals of all is a beautiful lesson in diversity, open-mindedness and embracing the other. As the auspicious day of Christmas is around the corner, here are some wishes, messages and quotes for you to share with your loved ones.
Merry Christmas 2021: Wishes
Ho! Ho! Ho! It's the time to spread cheer, be merry and meet your loved ones. A very merry Christmas to you and your family!
Jingle bells, jingle bells, jingle all the way!
Oh what fun is it to be with you on such a merry day!
Merry Christmas to you and your family! May Christ shower on you his choices blessings and love, always.
Snow, candies, socks and stockings.
Carols, lights and a Christmas tree
Make way for the festive season, enjoy and be merry!
Wishing you a happy day and a very merry Christmas!
Hark the herald angel sing, glory to the new born king.
The king has been born and it's time to revel, make merry and celebrate the birth of our great Lord.
Wishing you and your family a very merry Christmas and a happy new year! May blessings and happiness find their way to your heart and life!
As an amazing year comes to the close, it is time for us to celebrate the birth of the Lord and welcome the New Year with open arms. Feasts, celebrations and joy are knocking at the door! Wishing you a very merry Christmas and a happy New Year!

Merry Christmas 2021: Messages
The Lord is born and the world is happy. I wish love, light, happiness and joy to always find their way to you. Wishing you and your family a very Merry Christmas and a happy New Year!
Joy to the world, the Lord has come
Let Earth receive her King!
Let every heart prepare him room
And heaven and nature sing, and heaven and nature sing!
It's the birth day of the great Lord and I hope you celebrate it with as much joy as there is in the world!
The season to be merry is here! Don't let the white winter dampen your spirits.
It's Christmas and the bells are already jingling!
The sledge is here, prepare your stockings and
Sing praises of the Lord.
Merry Christmas to you and your family!
Merry Christmas 2021: Images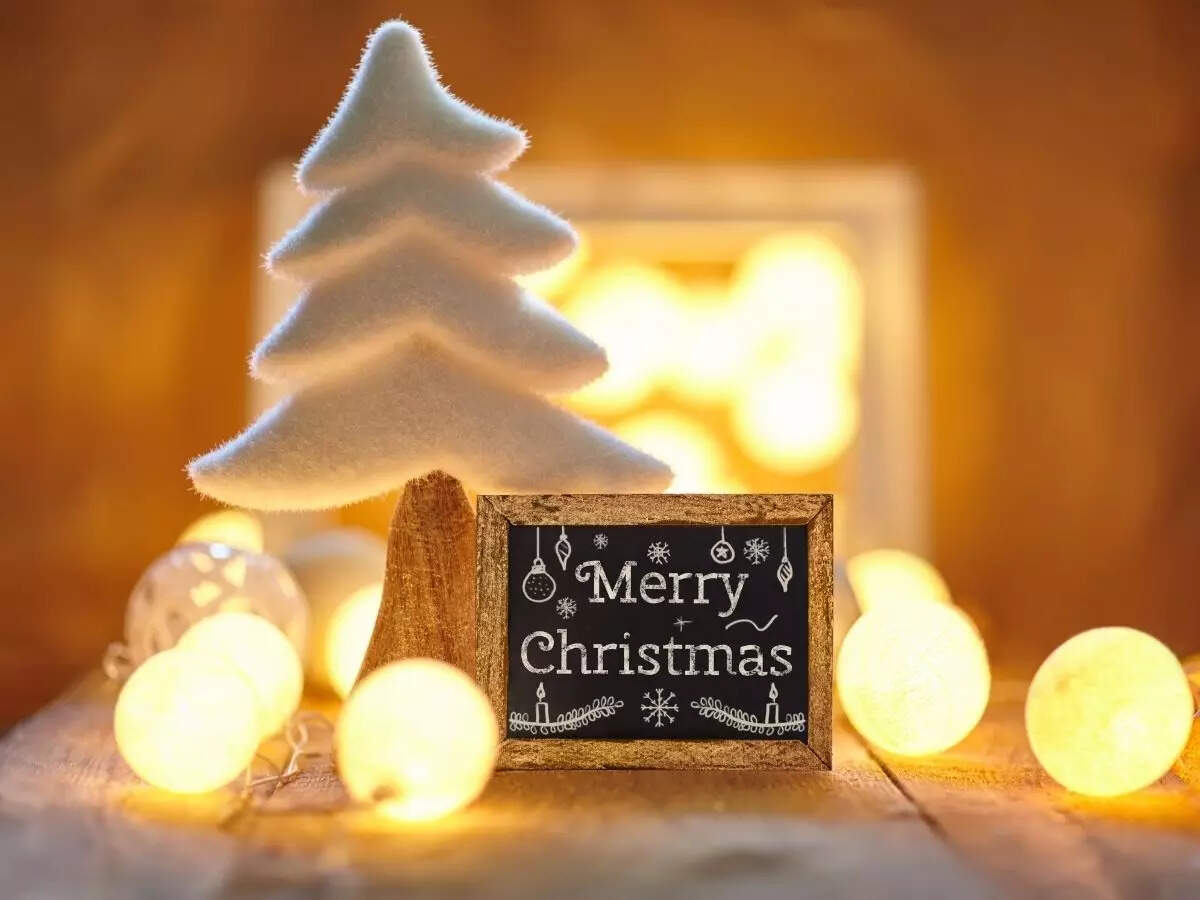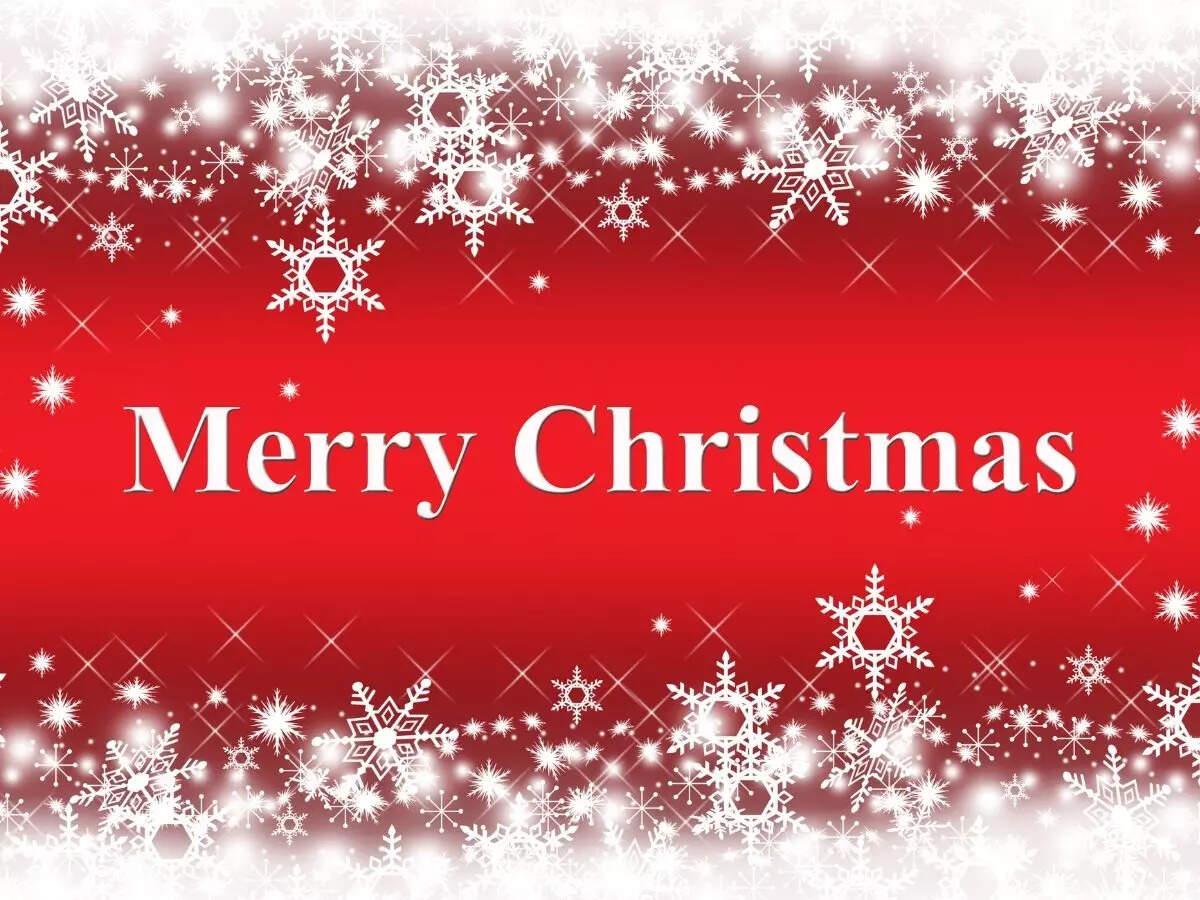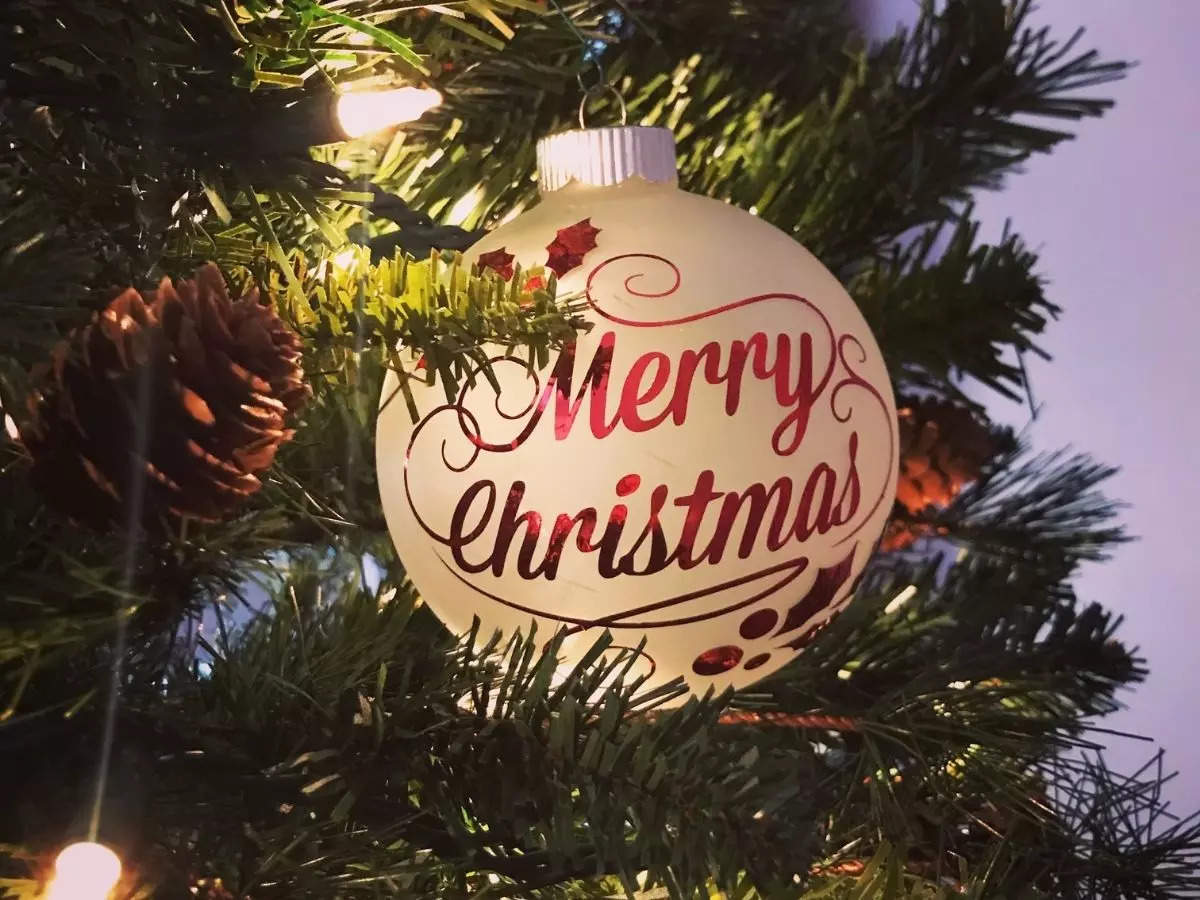 Also See:
The story of how the popular Christmas Fruitcake originated and how to make the "original" cake