Christmas 2021 is here and so is the time to rejoice, meet family and friends. That time of the year is here when we all have a nice feast together and exchange gifts, dressed in our best. We put together outfits that vibe with the occasion, and are comfortable to lounge in in front of the fireplace. Those living away from family try to fly down or else connect on video calls. Bake a cake, decorate your home, gift your help, and people in need something they would need this winter besides surprising your friends as secret Santa. To wish all your near and dear ones, here are 10 funny memes and messages about Christmas 2021, that can be shared on Whatsapp, your Whatsapp status, Facebook status, Facebook story, Instagram, Twitter and other social media platforms. Share them and spread the cheer and wish everyone a Merry Christmas 2021.
"Christmas is a baby shower that went totally overboard."

Andy Borowitz
"People are so worried about what they eat between Christmas and the New Year, but they really should be worried about what they eat between the New Year and Christmas." —Unknown
"The best way to spread Christmas cheer is singing loud for all to hear."

Will Ferrell, "Elf"

'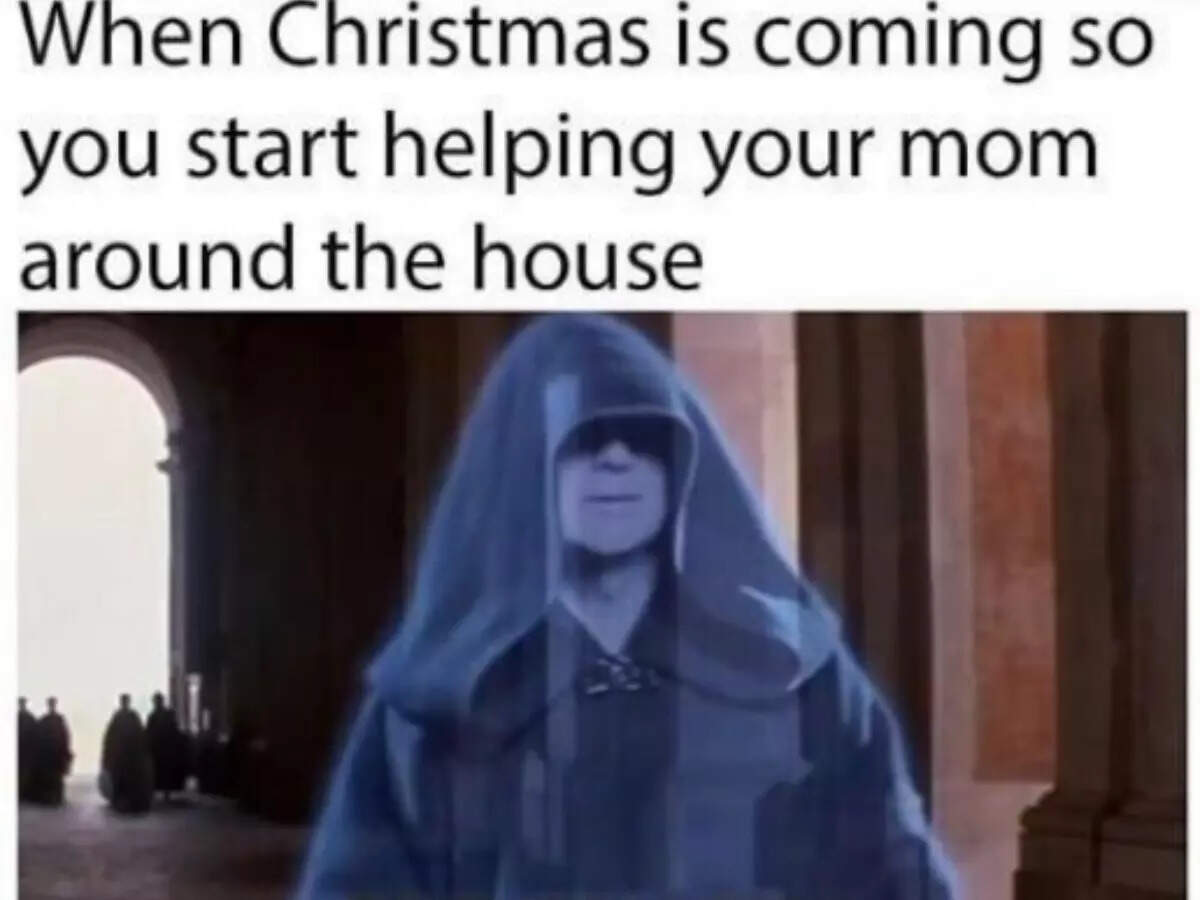 "Once again, we come to the holiday season, a deeply religious time that each of us observes, in his own way, by going to the mall of his choice." —Dave Barry.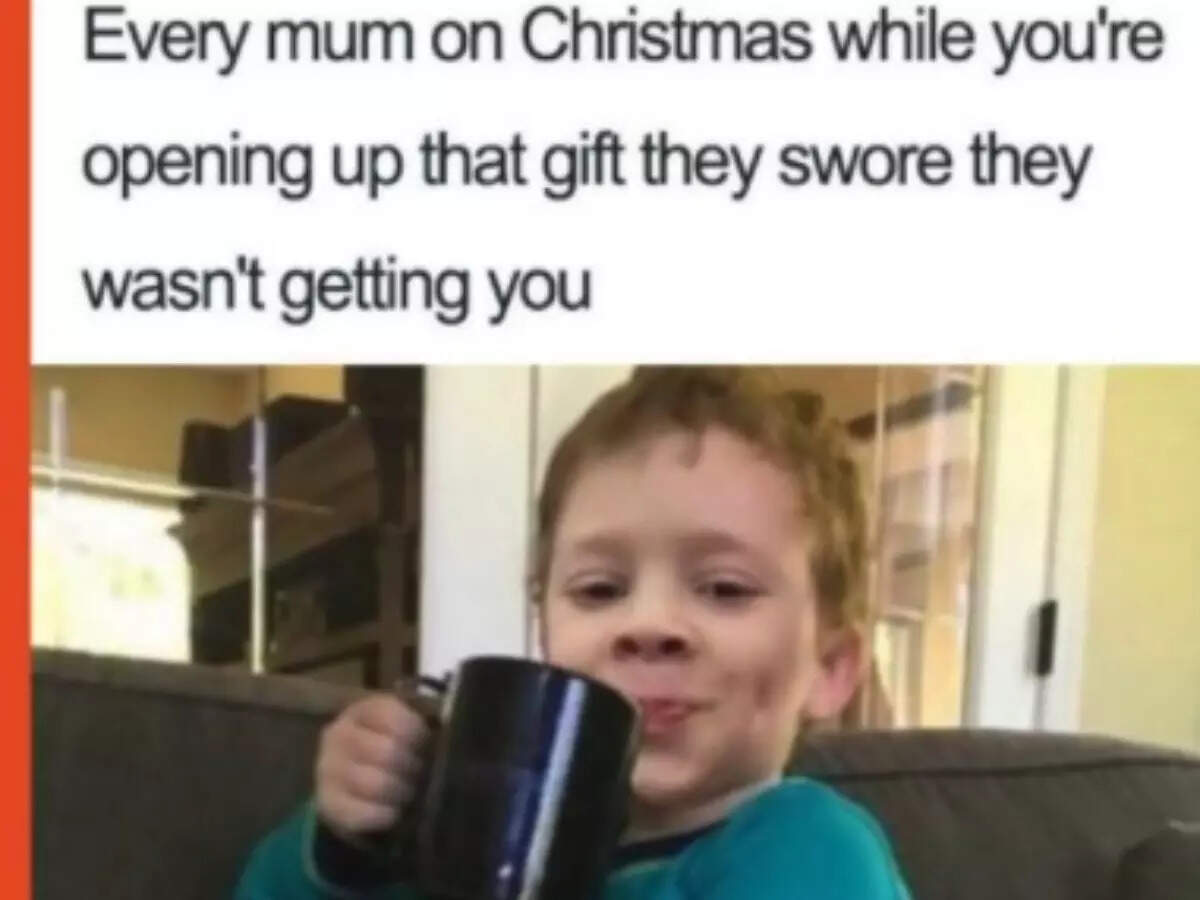 "What I don't like about office Christmas parties is looking for a job the next day." —Phyllis Diller.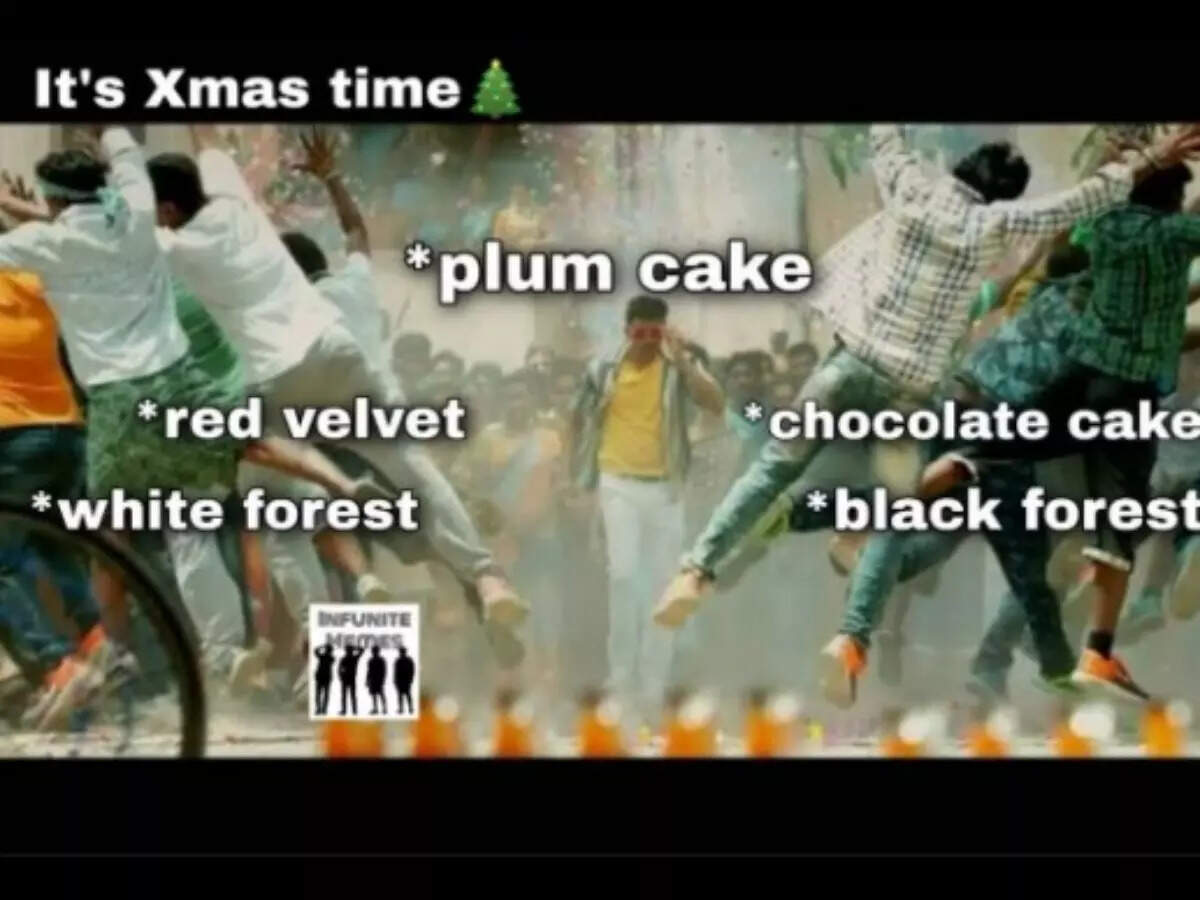 The principal advantage of the non-parental lifestyle is that on Christmas Eve you need not be struck dumb by the three most terrifying words that the government allows to be printed on any product: 'Some assembly required.'

-John Leo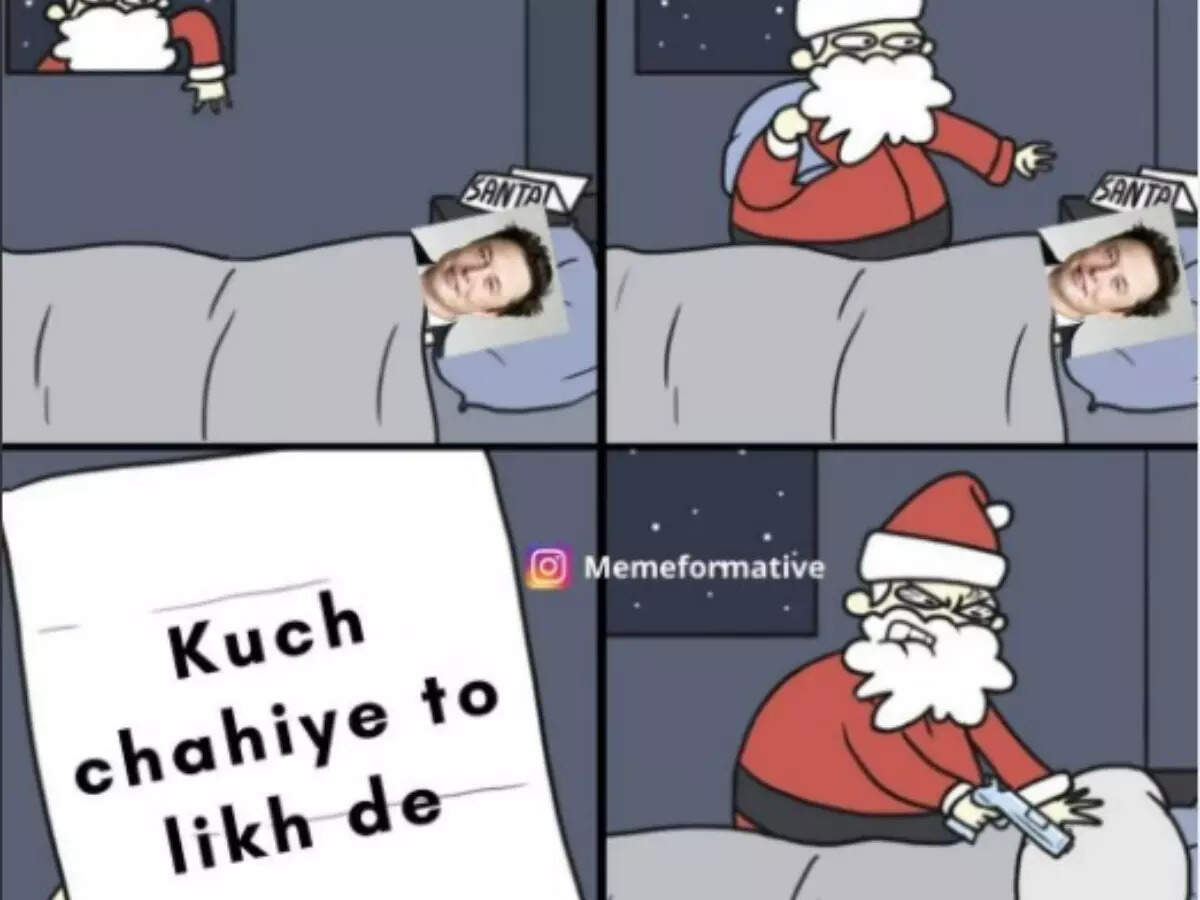 "Santa Claus has the right idea. Visit people once a year." —Victor Borge.
"Ever wonder what people got Jesus for Christmas? It's like, 'Oh great, socks. You know I'm dying for your sins, right? Yeah, but thanks for the socks! They'll go great with my sandals. What am I, German?'" —Jim Gaffigan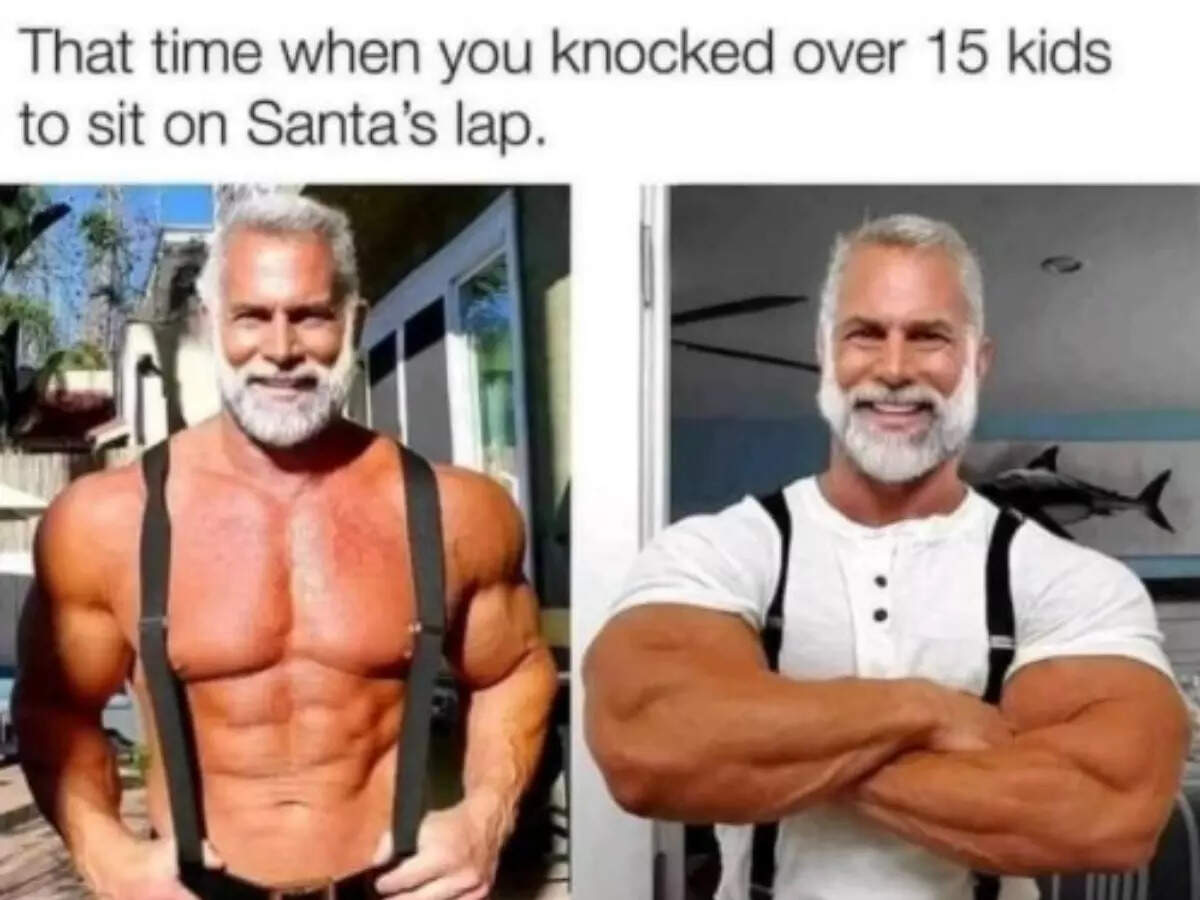 "There are some people who want to throw their arms round you simply because it is Christmas; there are other people who want to strangle you simply because it is Christmas."

-Robert Staughton Lynd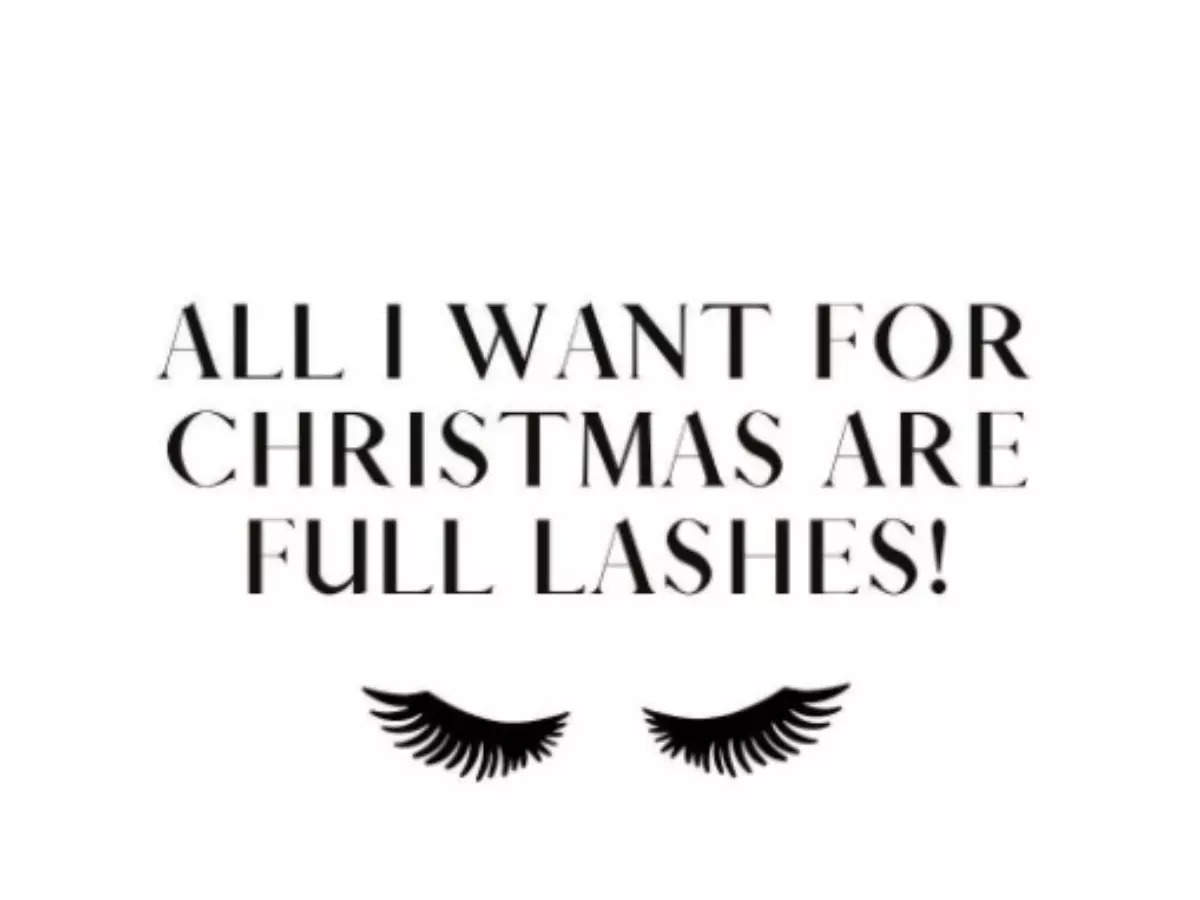 My mother-in-law has come round to our house at Christmas seven years running. This year we're having a change. We're going to let her in.

-Leslie 'Les' Dawson, Jr.